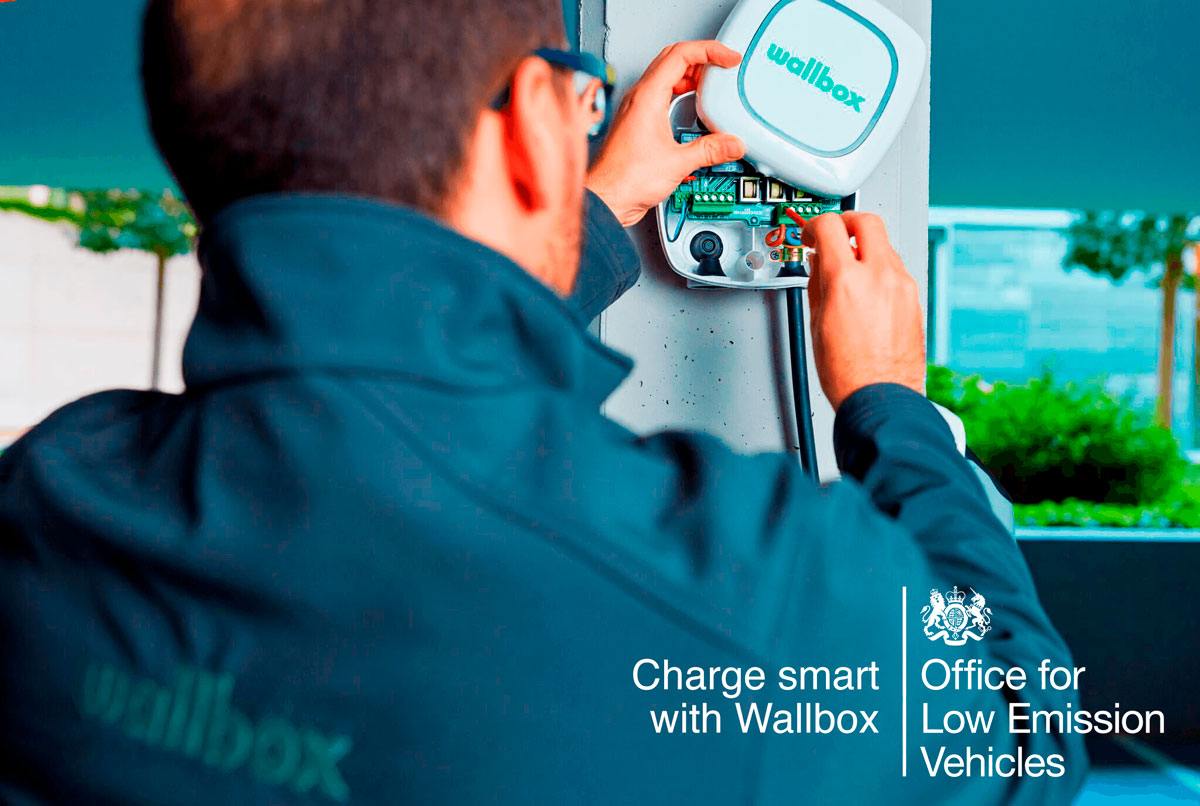 ​
Everything you need to know about getting your grant
The Government Office for Low Emission Vehicles provides a grant for plug in vehicle drivers to have a Wallbox installed at home. All you need to do is confirm your eligibility. We will knock £500 off the cost of your installation and manage all the paperwork.


Eligibility checklist:
You have dedicated off-street parking.
Your vehicle was purchased after 1st October 2016 and your are the registered owner or keeper.
You have not already claimed the grant for the vehicle.
You are not exceeding the limit of two OLEV funded charge points per household.
Your home is suitable for 'standard installation' (terms and conditions).
​